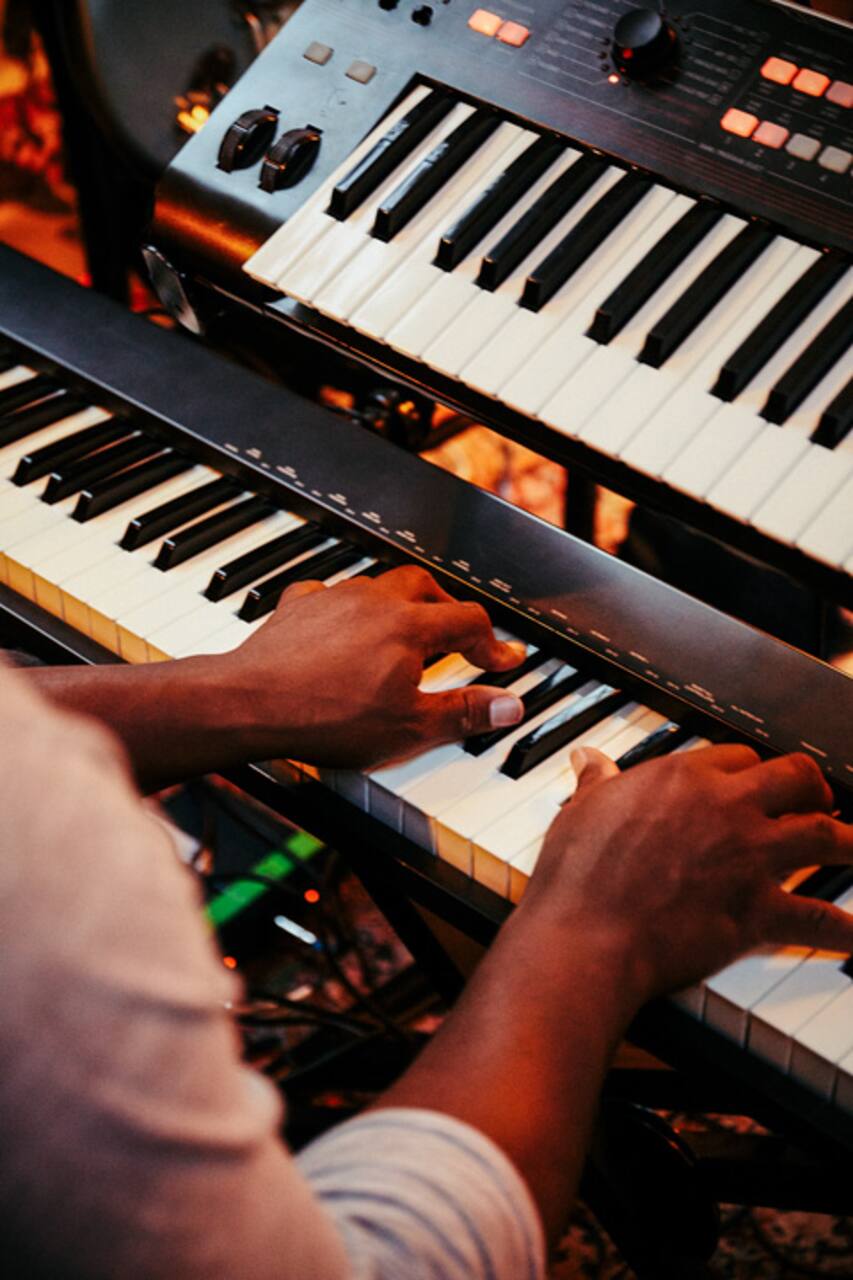 Languages:
Erbjuds på Engelska

Detta är populärt! Över 30 personer har bokat det.
Chelsea is a classically trained piano virtuoso who excels in both, classical and contemporary repertoire. Together with BeMusic.al, a startup that curates unique musical performances in unusual spaces, she will appear as a host & a performer, often joined by her incredibly talented friends.
Enjoy a unique and unexpected concert off of Valencia Street inside the vibrant Mission District, and make everyone walking down the street envy. You'll enjoy Classical music inside a bohemian venue. We'll meet in Amado's around the rustic piano to watch masterful pianists perform Classical and contemporary pieces with blazing speed, impressive endurance, and heartfelt sincerity. Each player has…
There is limited street parking. Please do not bring your own alcohol as the bar at Amado's will be open.