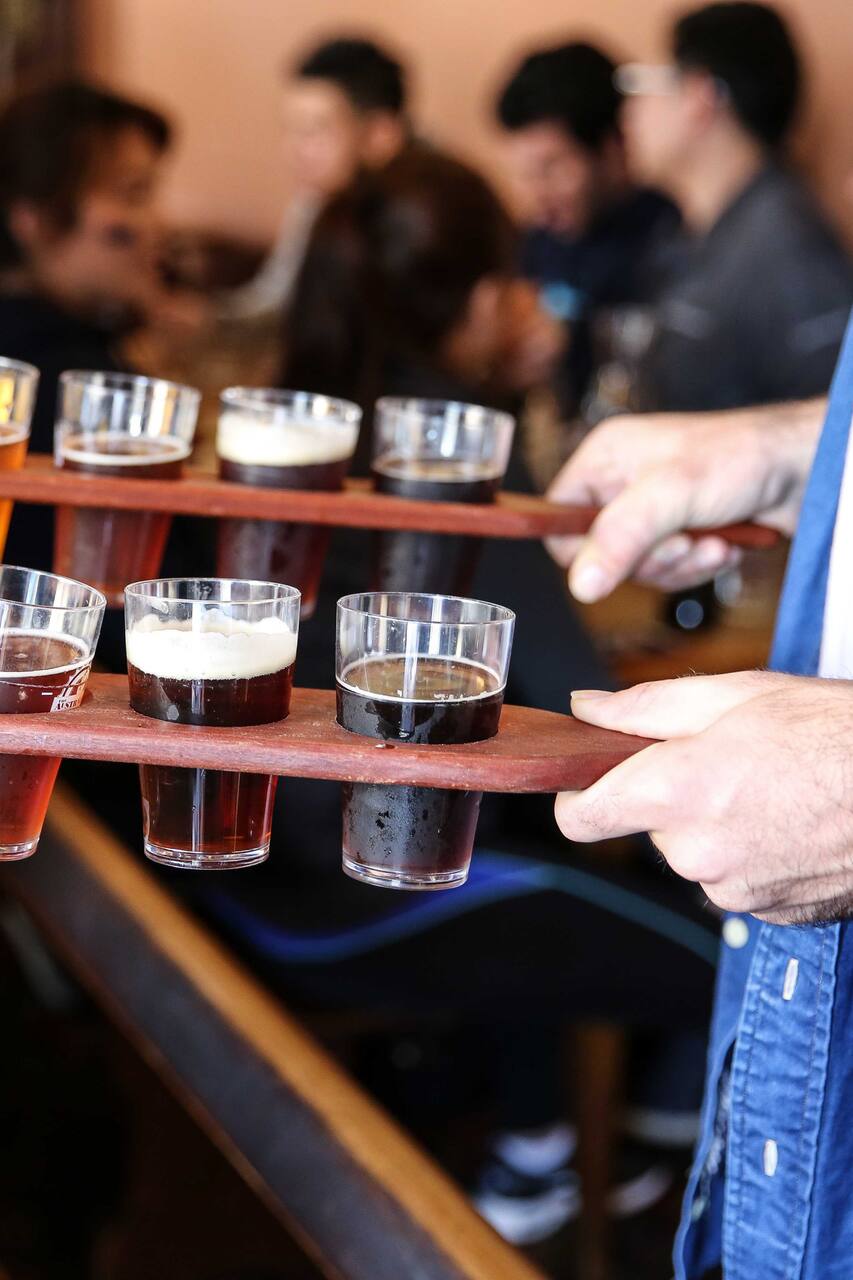 Languages:
Erbjuds på Engelska
I've worked as a Sommelier at some of Sydney's top restaurants, breweries and bars. Over the years I've developed a love and loyalty for all things local - rarely leaving the Inner-West when it comes to all things beverages. I'm currently heading up The Drink Hive in Rosebery, an artisan bottle shop with a large selection of craft beer, natural wine and spirits.
Join me for a high octane walking tour of Sydney's heartland of craft-brewing, the great Inner-West. I'll usher you into the world of craft beer, through experience, discussion and of course tasting! This experience will incorporate at least one full, 'back-of-house' brewery tour. At our other destinations there will be an opportunity to sample and discuss. Detailed information will be provided…
All alcohol, food, merchandise etc is at your own expense.