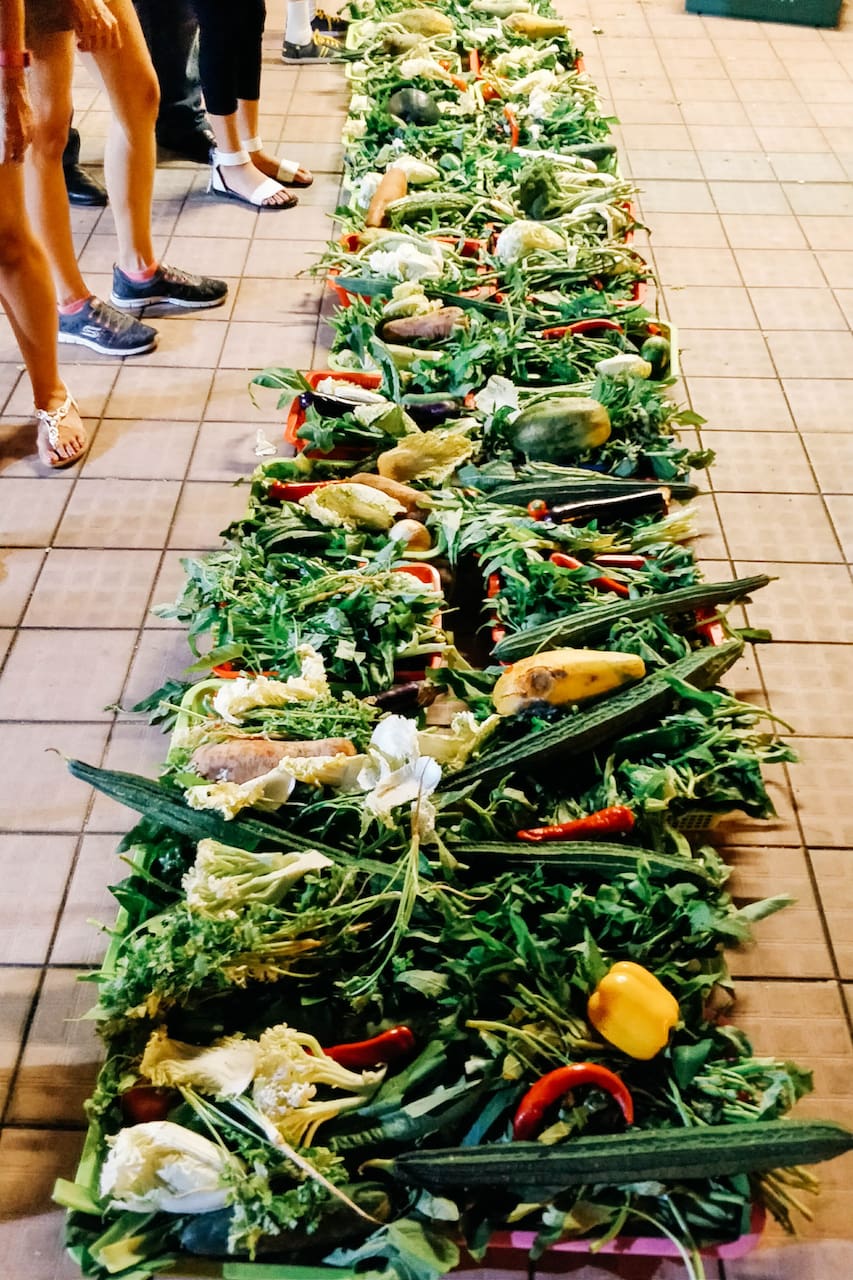 Food recycling to feed 50 households
Food recycling to feed 50 households
Languages:
Erbjuds på Engelska
I am a finance professional with a love for making a difference to society. Over the past 6 years, I have ran Sewa Day HK, a not-for-profit, that unites people in donating their time and energy to causes. Through our network of 15+ NGOs, we clean beaches, cook for 1000+ people, organise fun-day with disabled, sports with refugees, donate books and clothes for children, amongst other things.
We are partnering with People Service Centre, a non-profit that recycles food that would be wasted, and donates it to the underprivileged, who usually go hungry. Every day, we recycle over 150kg of food, and distribute to 50 households. The entire activity will be a great way to understand the two problems - wastage and hunger - and how a simple act can resolve both of them.
Detta är en
ideell upplevelse
där 100 % av det du betalar för upplevelsen går till Sewa Day. .
The activity will be run over 2 hours in 4 steps. 1. Briefing: We will start with a volunteering briefing to introduce the cause of the non-profit, and tell you shocking facts about food wastage in HK. 2. Visit: That will be followed by visiting a fresh food market, collecting food that is perfectly good to consume, but would normally be thrown by the end of that day. 3. Sorting: After…
Bring your own camera and a smile. You are free to take photos of the fresh food market and the centre, but please refrain from taking pictures of the underprivileged elderly.
att ge tillbaka
social påverkan