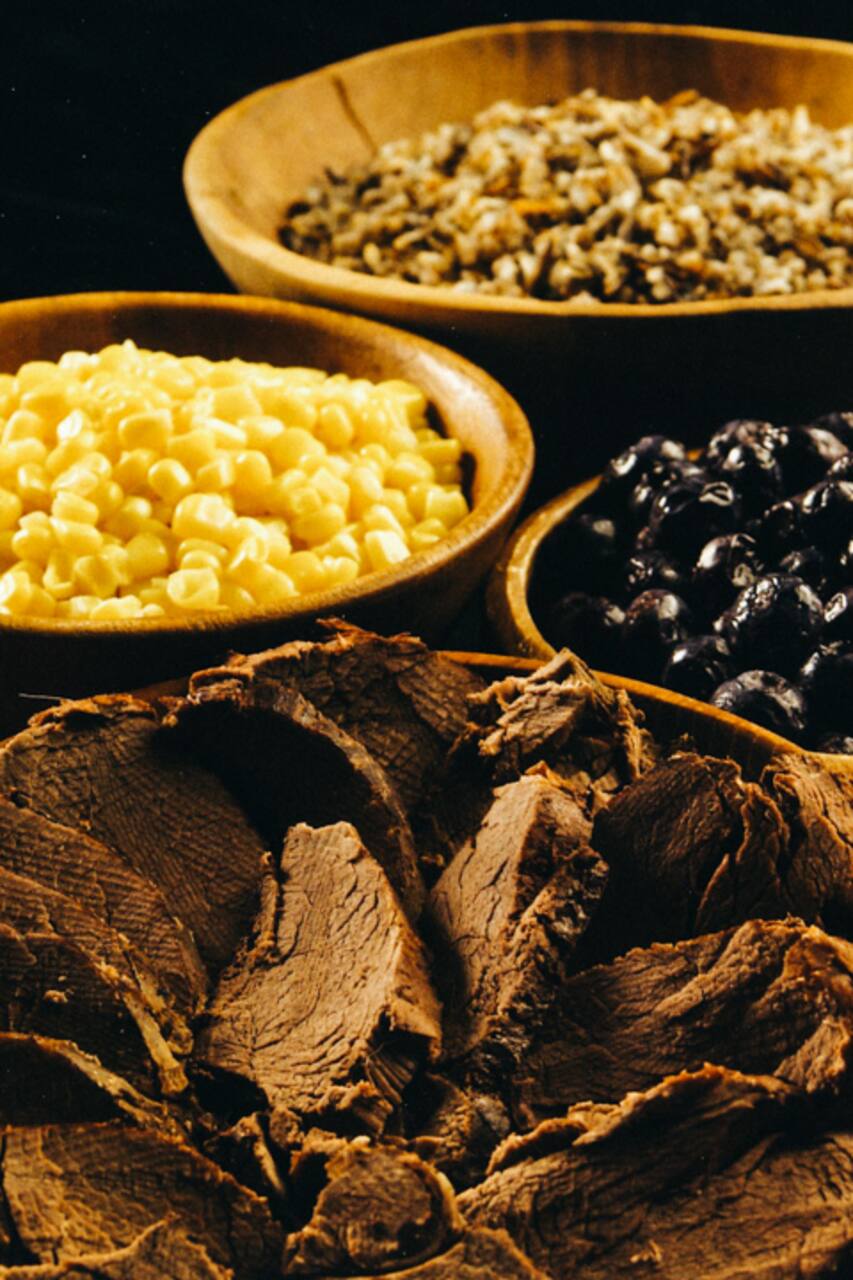 Languages:
Erbjuds på Engelska och Franska
Metis foodie born in Quebec, I researched and tested plants and food used for their health properties in Indigenous medicine. I have recently developed a series of new recipes based on traditional Indigenous ingredients that I compiled in a new recipe book to be published in 2019.
We will start with the rituals of a traditional Indigenous meal which begins with smudging, prayers and thanks, you will be offered a cedar tea. You will be surrounded by traditional music, candle lights and fragrant sweetgrass and cedar as you hear Indigenous tales. You will then enjoy an ancestral Indigenous meal, made only with ingredients native to America. All foods and drinks will be served…
Please let me know in advance of any allergies, food intolerance, or dietary restrictions as meals are prepared fresh. *Vegan, vegetarian, pescatarian, lactose-free, low-carb options available.
Food
Let me know in advance if you are vegan, have allergies, or have food restrictions.