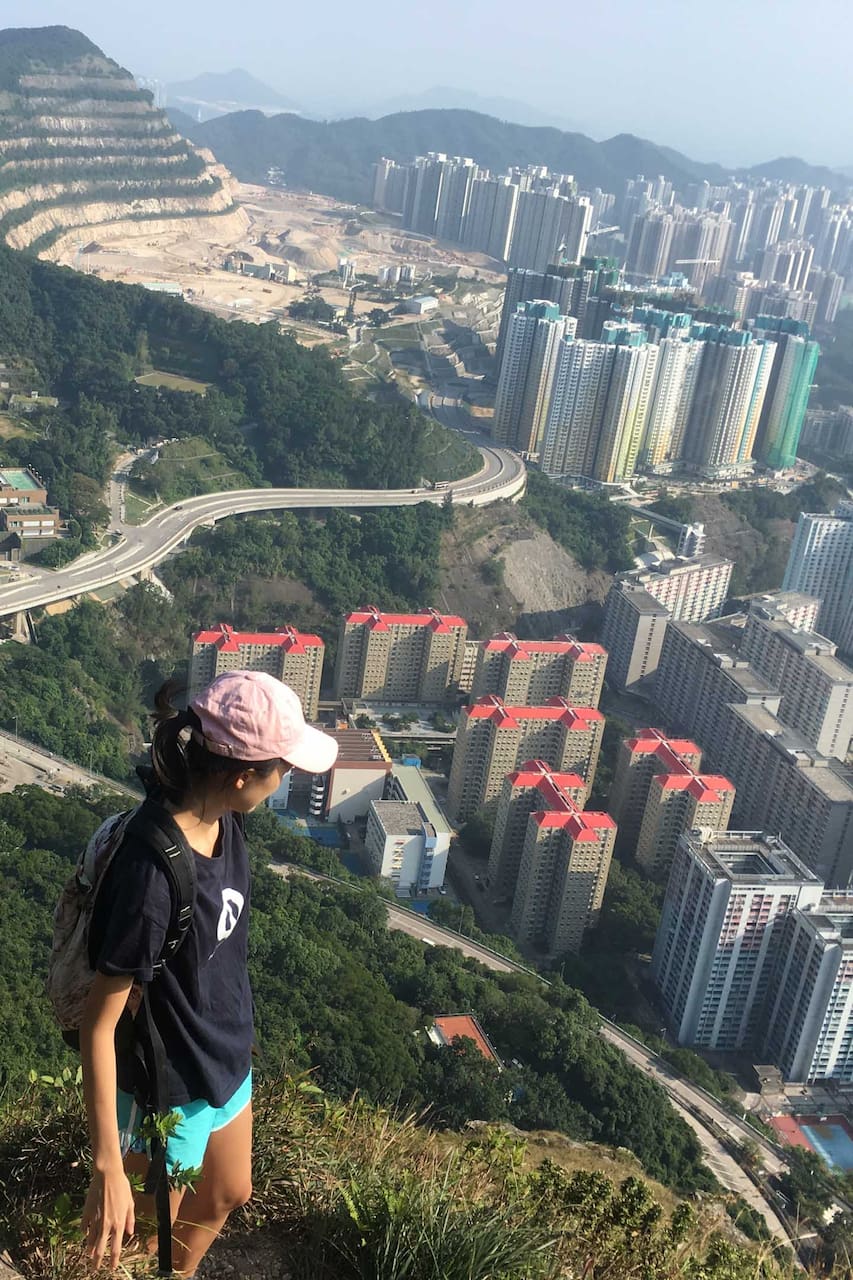 Languages:
Erbjuds på Engelska
Born and raise in Hong Kong, love hiking very much. Hiked more than 35 mountains in Hong Kong, when i travel i will try to hike a mountain on that country. And in Hong Kong, i try to hike as much as i can when i am free. Hong Kong is such a nice place to hike.
Kowloon Peak as known as Fei Ngor Shan, there are several road to reach the peak, in this experience i would like to bring you up from No.1 Fei Ngor Shan Road, the road is not long but a stunning view. If you don't like to walk on a very nice and well structured road, this is the one for you. If you are a hiker, you won't think this is a difficult route. It is a hillside footpath, quite steep,…
It is ok if you are not a regular hiker, we will go slowly. Try to bring less things with you. Hat, sunscreen and food are needed.
Transportation
Minibus Take minibus together at where we meet.
Some food for your energy
Sun protection if you needed
guidad vandring
Ny upplevelse