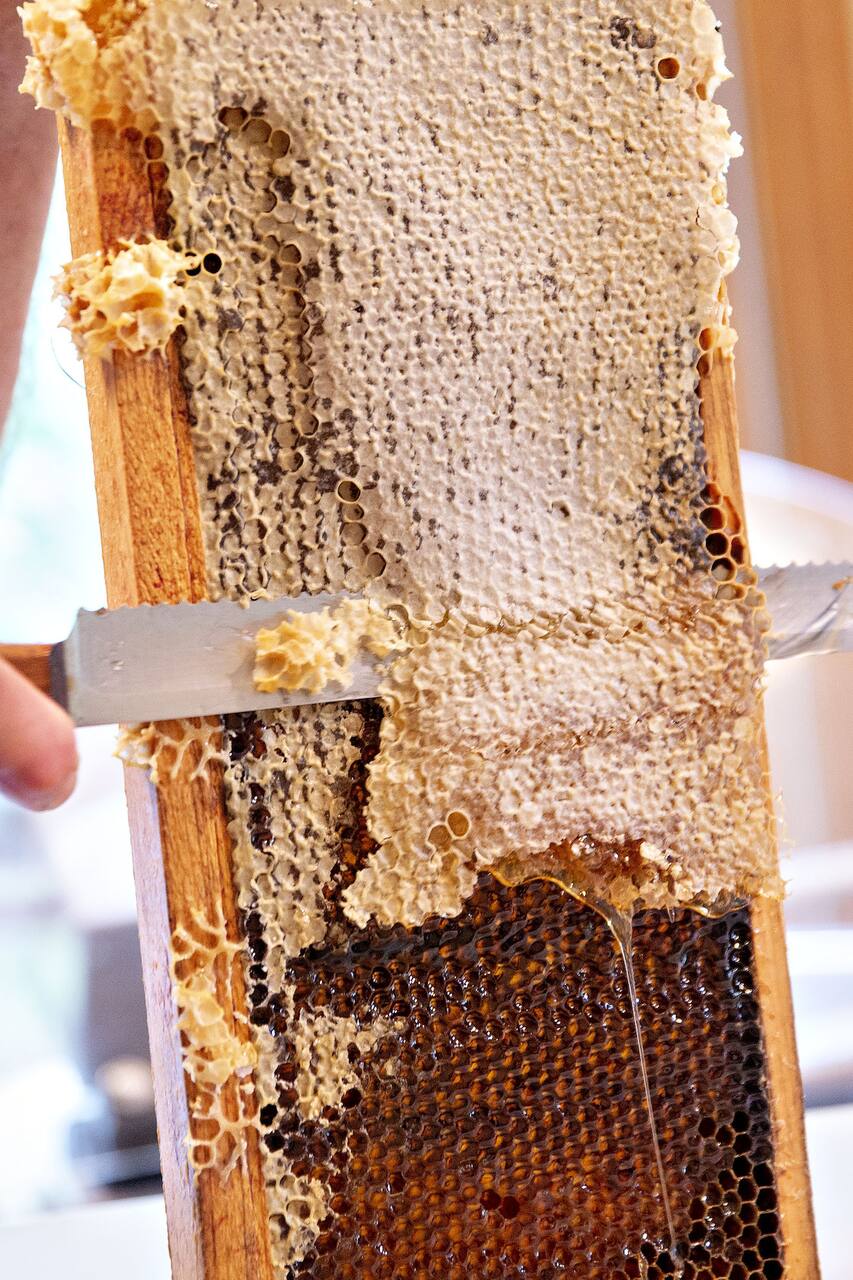 Harvest honey at Oak Grove Farm
Harvest honey at Oak Grove Farm
Languages:
Erbjuds på Engelska
I've been practicing beekeeping for about 5 years here at home, Oak Grove Farm. It's almost fall and time to harvest some of the honey to enjoy through the winter and into next year. Participants will get a jar of honey to take with them, as we open up 3 hives and rob a little honey for ourselves before the winter arrives.
I'll have 1 set of protective clothing, hood etc. available for one wishing to help harvest the honey, hands on, with me. Others may stand at a distance and observe. We'll get the smoker going and gently open up one hive at a time, working to free one frame and then another, working to understand the health and needs of the bees and not to rob too much honey as the bees will need it to get…
If you have an allergy to bee stings, please be advised this experience might not be for you. However, standing at a distance, there is little to no risk of being stung by the bees.
Equipment
Protective clothing for 1
möte med djur
Ny upplevelse