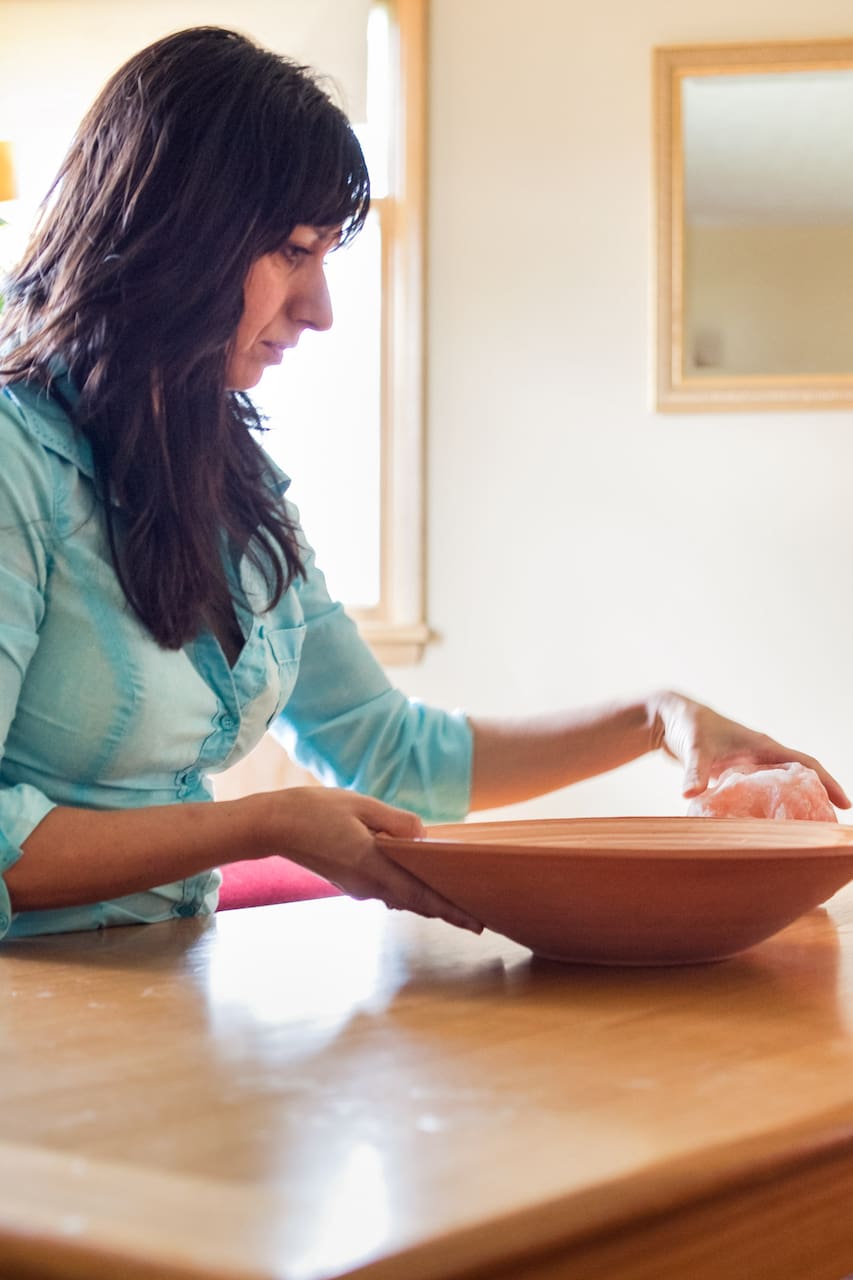 Languages:
Alla språk välkomna
I grew up in Switzerland and have been living in New Orleans for 25 years. I process my world visually and find great comfort in the beauty of creating. Feng Shui came to me about 15 years ago when I had a chance to train with a consultant back in Switzerland. Feng Shui has enriched my life in every possible way and I love the simplicity and creativity of it to fit the individual needs of each…
I will give you a walk through tour through my simple home in Gentilly and introduce you to the principles of Feng Shui. I will present you "an open book lesson "so to speak. I will teach you simple steps on how you can map out YOUR home according to Feng Shui principles to create a better flow of energy, harmony, and balance. I will give you examples of what challenges my home presented to me…
No previous knowledge about Feng Shui is needed.Your curiosity in Feng Shui is enough.You should be able to understand the basic principles of an architectual floor plan of your home.
Drinks
I will provide a cup of herbal tea or coffee.
notepad,pen,pencil ...anything to take notes