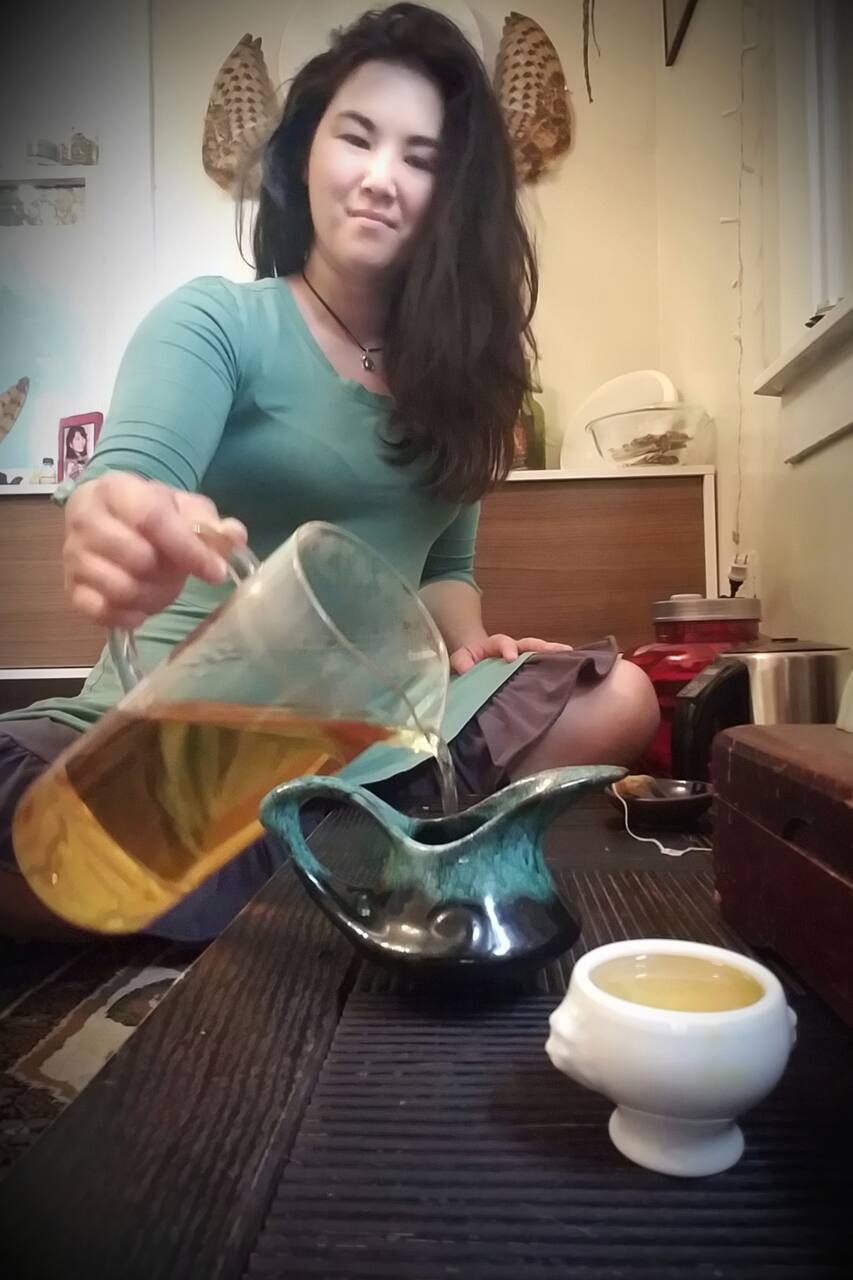 Languages:
Erbjuds på Engelska
I have been hosting traditional gongfu tea ceremonies for over a year and have deligted guests with the nuances of chinese and herbal tea. This practice is a meditatve one but has historically been used for a variety of purposes; both political and social. Come taste the hisory of Chinese tea.
Tea is an aromatic, sensory experience that is good for the body and mind. The ceremony begins by chooing a tea throught sent and color as we learn about its history and preparation. The process of drinking tea goes back hundreds of years and the gongu style of observing taste is unique to each tea.
Non-caffeine tea available for pours. Shoes optional Tea availablefor sale upon request.