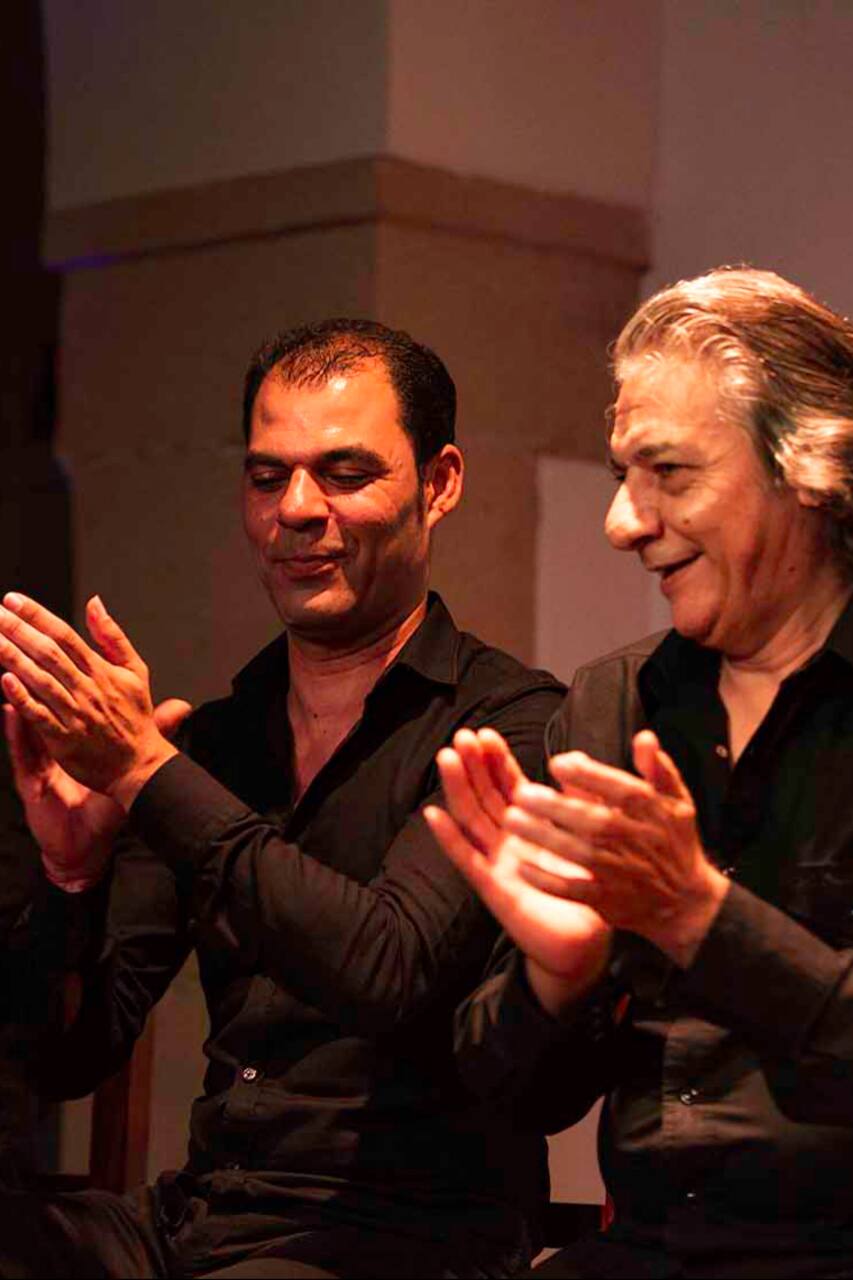 Immersive Flamenco, learn basics&enjoy
Immersive Flamenco, learn basics&enjoy
Languages:
Alla språk välkomna
I studied flamenco dance and I love it, flamenco is the most passionate dance and music in the world. Join me in this experience to discover the authentic soul of flamenco, you will learn the basic concepts of Flamenco and will participate in the jam making music with your claps as one more of us. * This is not a concert, is a way to discover flamenco from inside, teaching basics and participating…
Discover authentic flamenco, after this experience you will love it for ever. After this experience you will know origin, different styles and rhythms, will understand this awesome art, and will participate in a real flamenco party. - First I will teach you basic concepts of Flamenco, and how to clap according to rhythm, after a minutes you will be able to participate in the jam (if you want to…
You will know flamenco from inside, first I will teach you in 10 minutes about flamenco art (roots, disciplines, etc), and how to clap. After that you will be able to participate as one more.