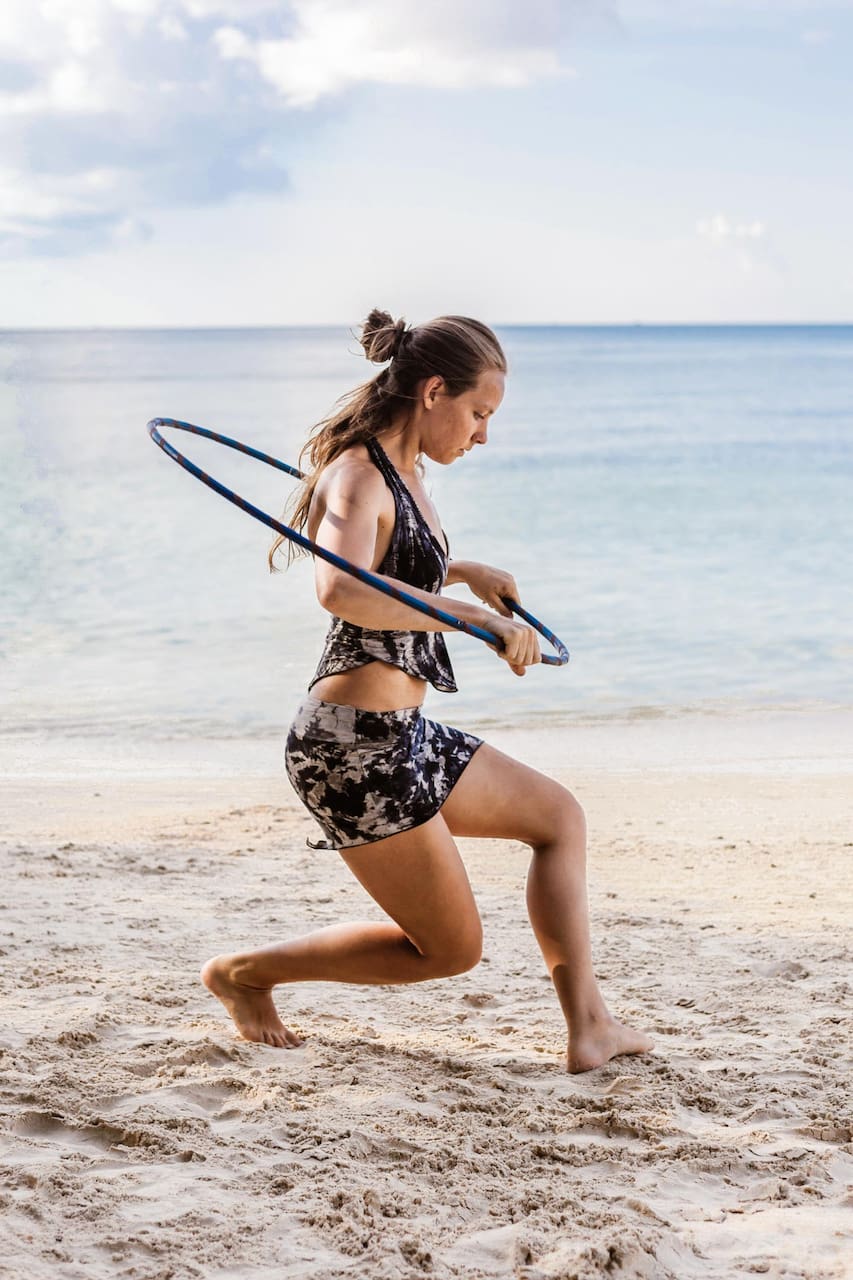 Languages:
Erbjuds på Engelska
Hi , I have been working in fire dance and circus show in playa for six years. Practicing yoga for 3. I'm living proof that you can learn new skills , without having been sent to the circus as a baby . Ordinary people can do extraordinary things! It can take time and practice, or you may even surprise yourself by discovering skills that you never knew you had or could do. Sometimes you just have…
Would you like to learn to hula hoop, and get some unique holiday pictures. (Bring you're own camera).Combine yoga with hooping. It doesn't matter if your a beginner or not hooped since you were five years old. Learn some poi moves ( depending on advancement maybe try a hand on the fire poi or fire fans). Will aim for a least two hours practice and and an hour for you too take photos .
Training clothes a must, maybe even some running shoes. Any injuries let me know. Any medical conditions.