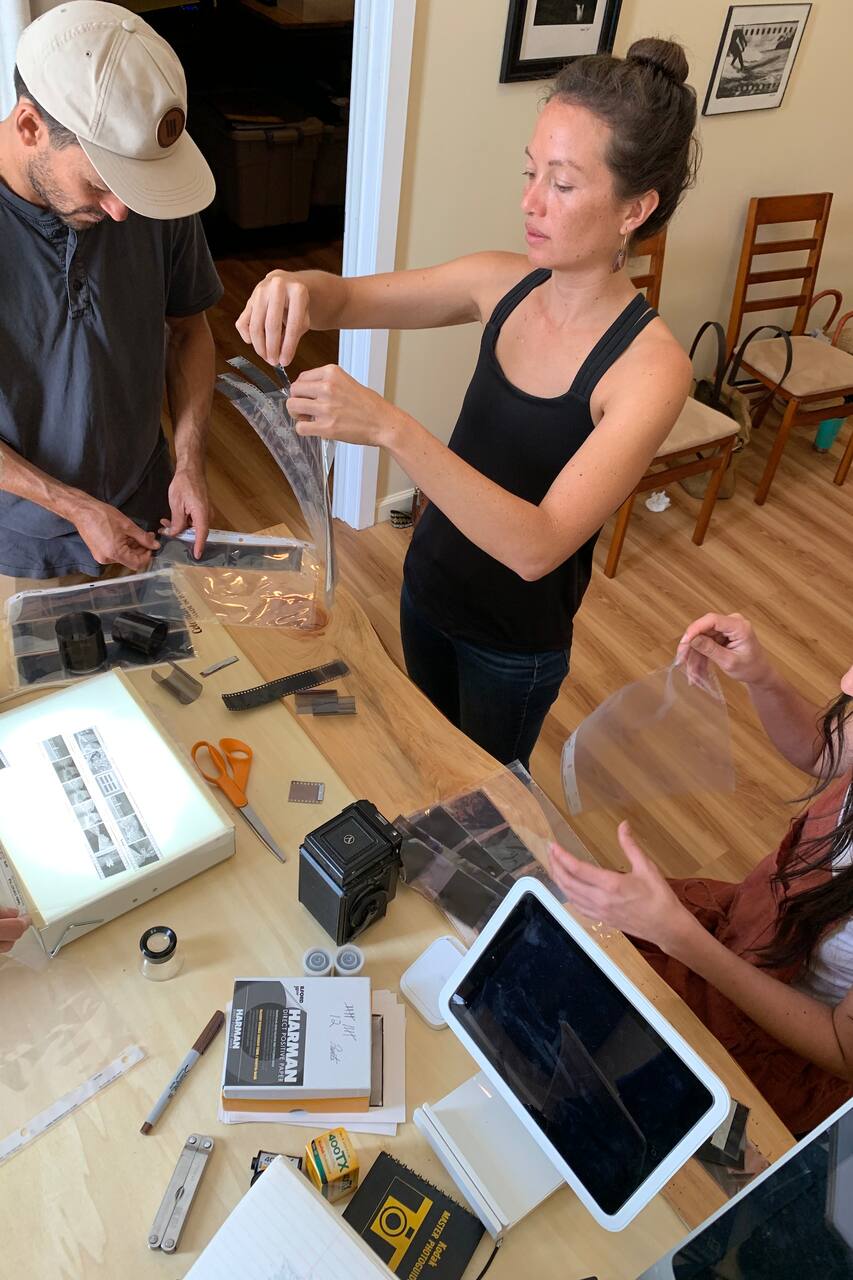 Hawaii Darkroom: Shoot, Develop, Print
Hawaii Darkroom: Shoot, Develop, Print
Languages:
Erbjuds på Engelska

Tillgänglighet för denna upplevelse är extremt ovanligt.
My name is Mike Caputo and I am a firefighter in Hilo, Hawaii. For the past five years film photography has been an evolving passion. It began with shooting color film, then B&W, and then developing it at home. Eventually I purchased an enlarger and darkroom equipment to print in my bathroom (what I still jokingly refer to as Ye Olde Darktoilet). My interest in photography kept growing along with…
Black & White Film Photography Workshop The Complete Process: Shoot, Develop, Print You will learn the entire black and white photographic process from start to finish and walk out of The Hawaii Darkroom with hand-made prints to take home! This one day workshop provides a step-by-step guide on how to shoot, process, and print 35mm or medium format black and white film. All materials for the…
No photography experience is required and all supplies are included in the workshop. All you need to do is show up! Watch the weather forecast and dress accordingly, we will be doing a photo walk.
Equipment
The Hawaii Darkroom will provide a camera, one 36 exposure roll of Kodak Tri-X 400 film, and five 8x10 sheets of paper.
Guests should bring a meal and snacks or take the lunch break hour to enjoy a restaurant in town
The photo walk will commence rain or shine, watch the forecast for the day and dress accordingly.