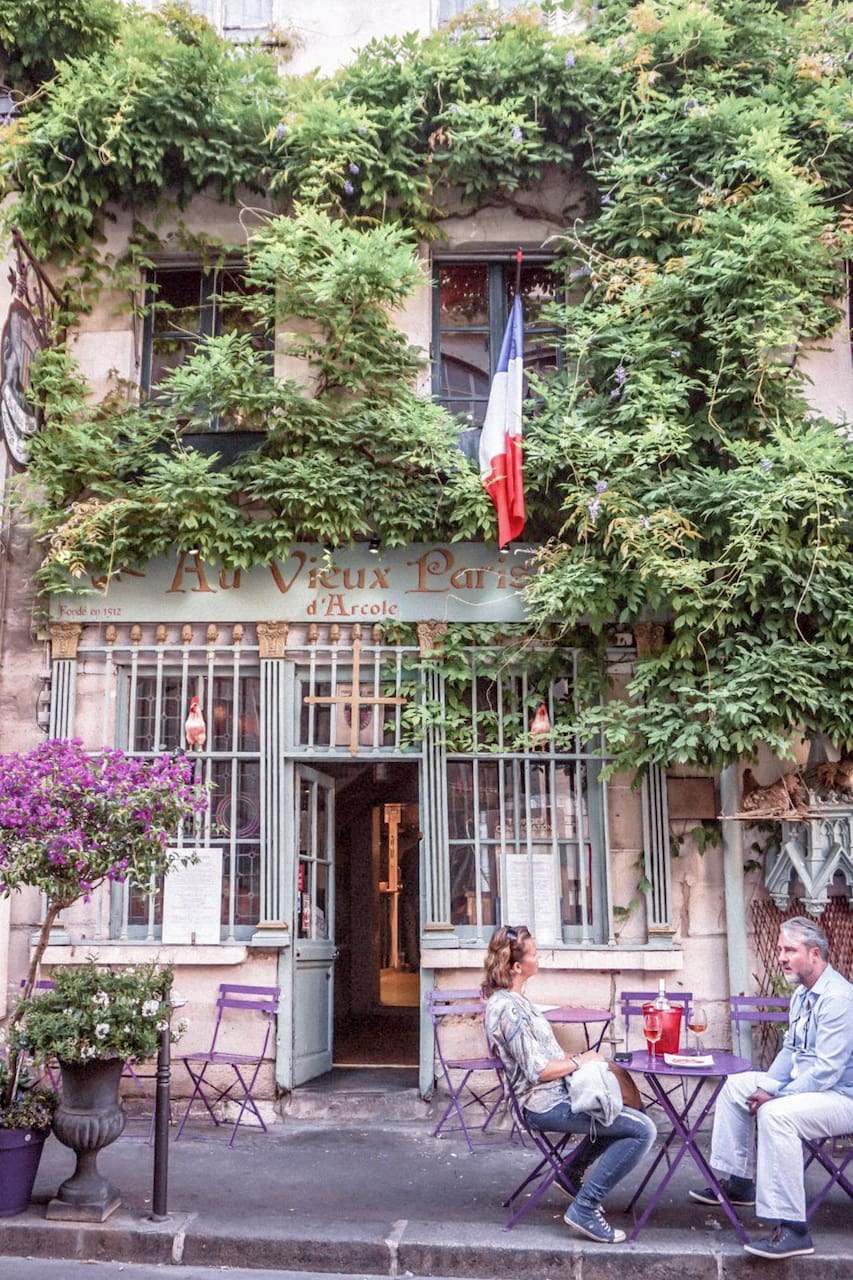 Languages:
Erbjuds på Engelska

Boka nu. Denna upplevelse blir vanligtvis utsåld.
I am a Parisian passionate about my city, about what it has to offer to my guests to really get under the skin of the City of Lights, to explore the French capital from the eyes of a local. I offer tours of local neighbourhoods. Looking forward to experiencing the real Parisian life? Wishing to taste cheese in a local fromagerie? To learn how to play petanque with a glass of 'pastis'? Or to become…
I will wait for you in front of Notre-Dame Cathedral by the statue of Charlemagne. Hear about the history of this Parisian highlight before moving to the Hôtel de Ville, the city's town hall, the square where public executions & torture were once carried out. Hear about the horrible death of Damiens, the infamous man who tried to assassinate the king. Off it goes through the impressive…
Food
All food and beverages are included!