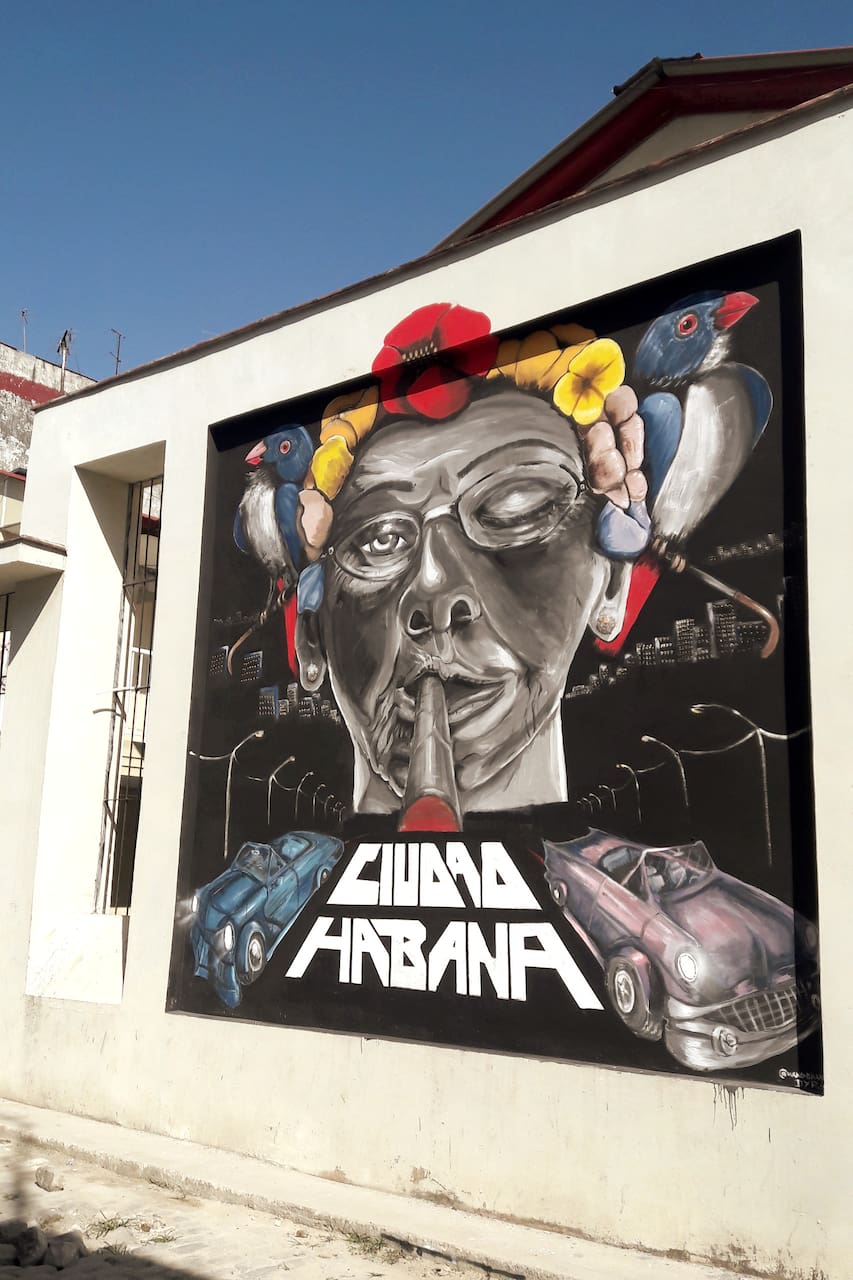 Languages:
Erbjuds på Engelska

Boka nu. Denna upplevelse blir vanligtvis utsåld.
I am young historical researcher whos has dedicated the last two years to develop a rehabilitation project in a potencial area of development inside the Havana's Historical Center. I trusted in Street Art as one of the main ways to bring visitors to San Isidro neighbourhood, and now my dreams are coming true. I want to give people the oportunity to discover this Art District, still hidden for most…
We'll explore a hidden Art District in the southern area of Old Havana. You'll be inside a typical Havana neighbourhood, away from the very touristy areas and full of potencial. We'll discover wonderful pieces (hidden for most visitors) during our walk, part of the very recent community work developed by different artist. We will have the oportunity to spend some time taking great pics, so get…
Drinks
We'll enjoy a refreshing drink in a very special local restaurant
Don't forget your camara.