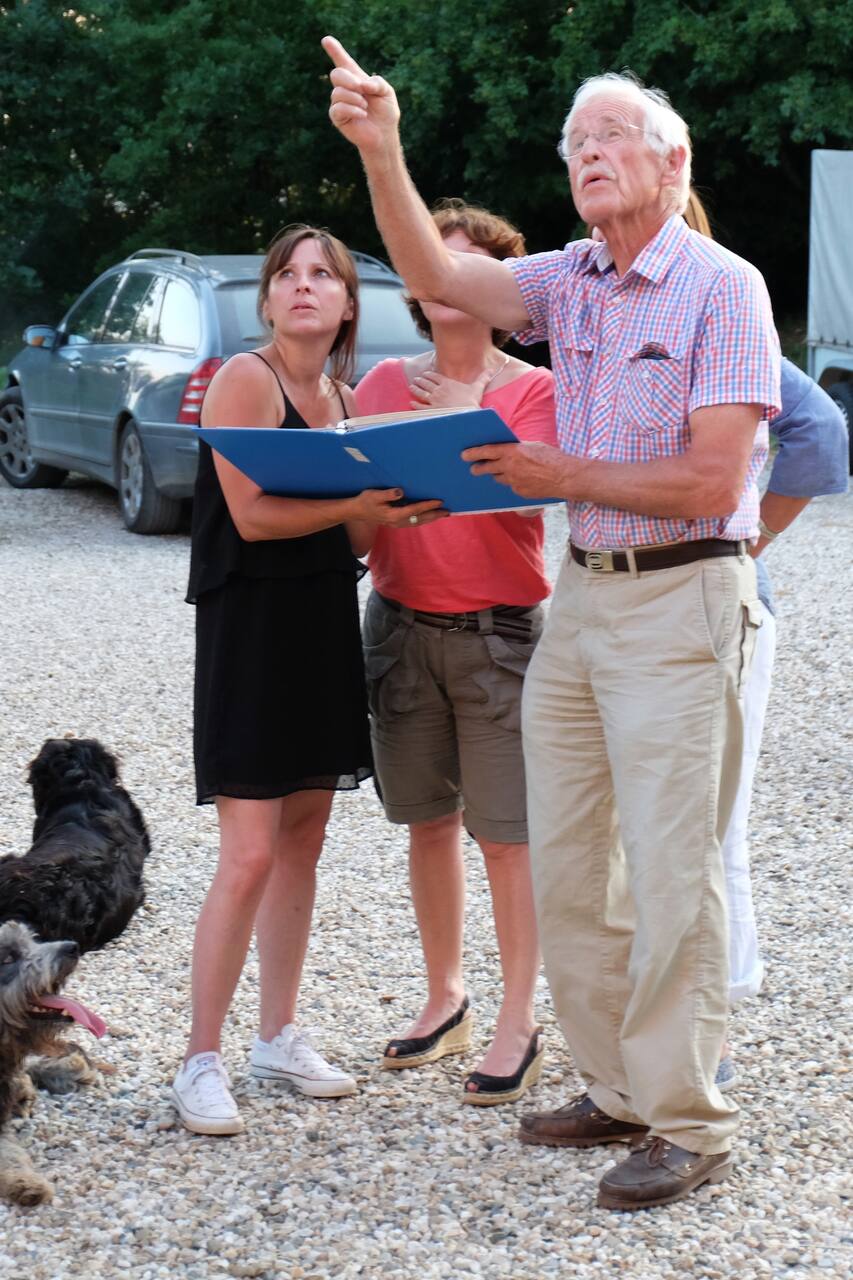 Languages:
Alla språk välkomna
I am a qualified TEFL English Teacher to foreign students of all levels. I have worked in the commercial sector i.e. tourism, retail, logistics, production and manufacturing for the past 10 years. I also coach students who are about to take the TOEIC and TOEFL exams as well as the English Bac and BTS exams. My students are from a variety of different backgrounds and ages but all with the same…
Four hours per day: 2 hours in the morning and 2 hours in the afternoon. Our day starts at 10 am and finishes at 12 noon with a short break half way through the morning. Again, in the afternoon, a similar schedule starting at 3 pm and finishing at 5pm. My lessons are always customised to suit the student's requirements and level of English. In addition, I aim to make them as interesting and…
Before arriving a short questionnaire and test will be sent so that your level of English as well as your requirements can be assessed prior to your arrival.
Food
Meals and snacks will be provided.
Notebook to write in and a pen to write with.
språklektion
Ny upplevelse