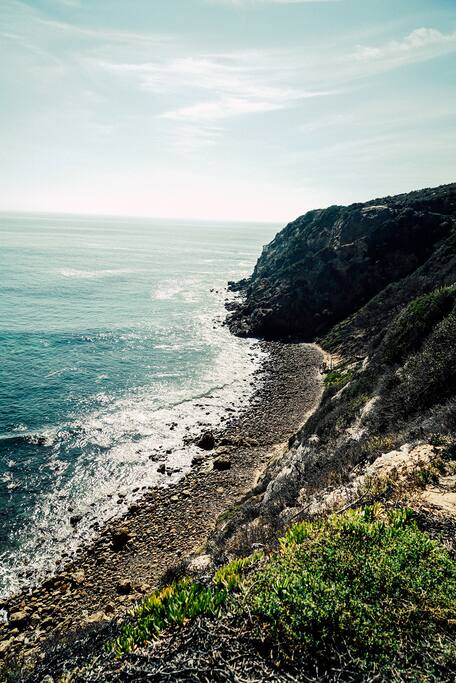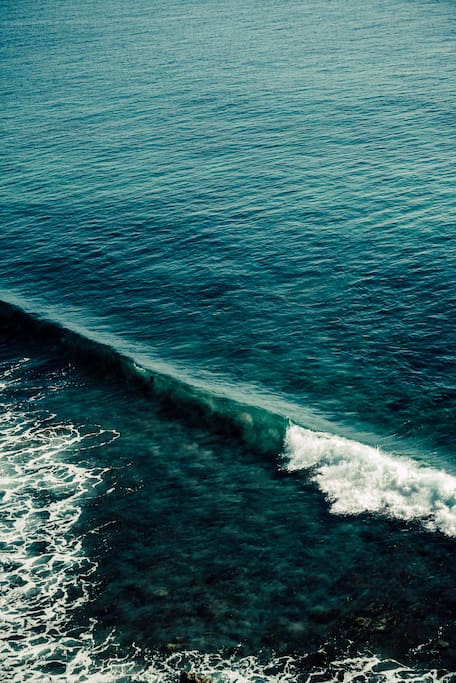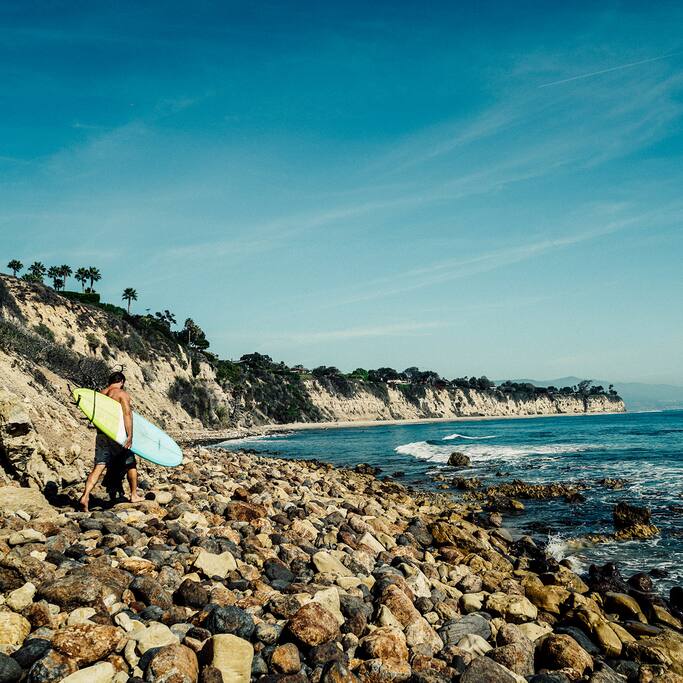 7 lokalinvånare rekommenderar
·
Varför lokalinvånare rekommenderar det
It's a fun little point break, and there's probably six different little waves within paddling or walking distance. It's not great when it's big, but it's fun when it's small, medium size. I often stay really close by, so I just walk out here and surf during high tide. There's definitely a little bit of a local vibe, but everyone's welcome. The ocean is for everyone. You need a key to get on the beach here—if you don't have one, you have to walk about a half mile from the nearest parking spot.
Tips från lokalbefolkningen
Little Dume is an off the beaten path locale that is protected from the wind and home to lots of the Malibu elite.
A hidden gem. Prob my favorite beach in LA. There's a local trick to it though - so hit me up if you're down for a little climbing and a fun adventure!