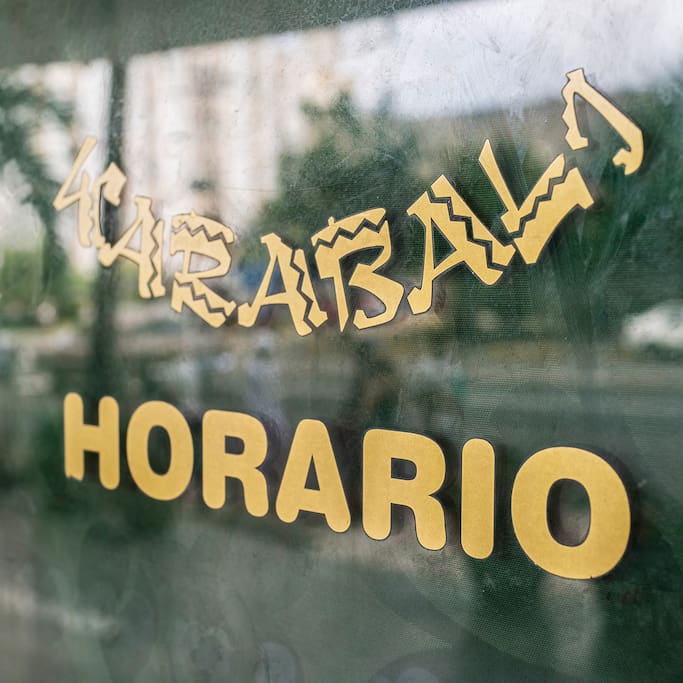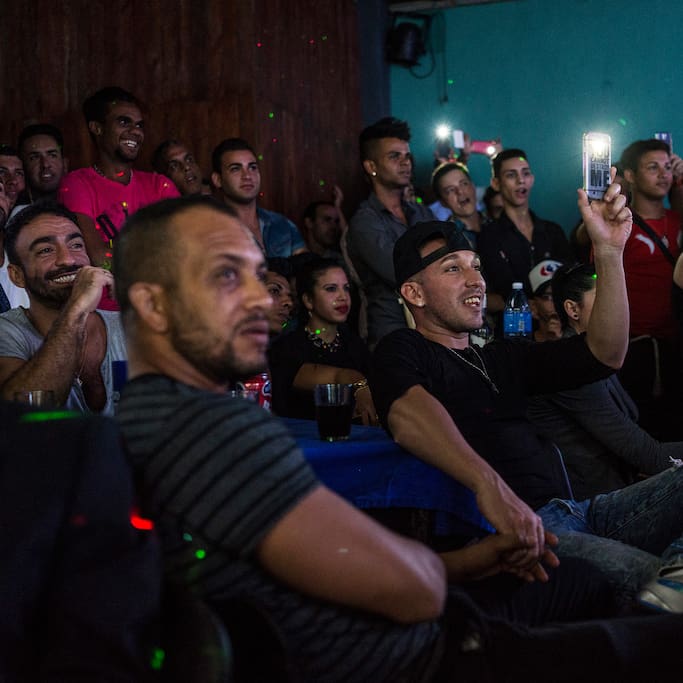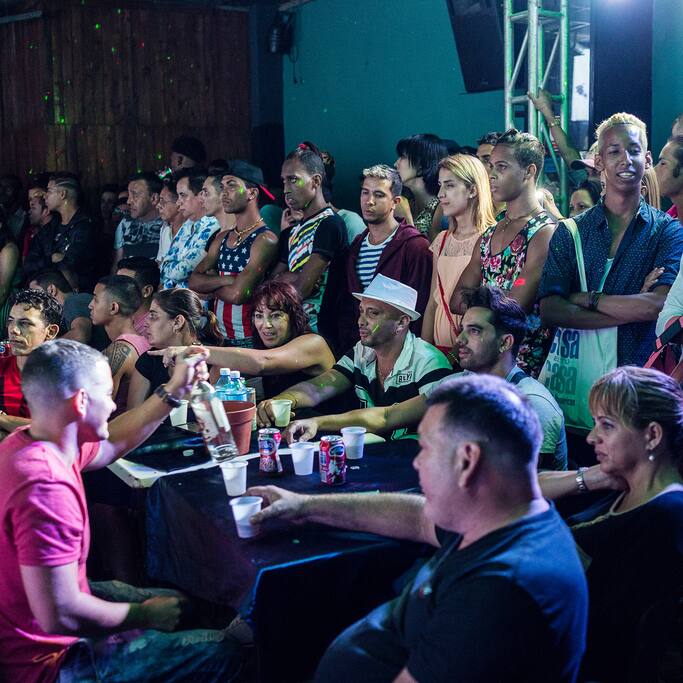 Jazz Club La Zorra Y El Cuervo
93 lokalinvånare rekommenderar
Varför lokalinvånare rekommenderar det
I love this place. I call it the underworld because it has various basement levels, and each one has a different theme. The first floor is dedicated to shows. The second is for live DJs. The third is set up as a relaxed lounge. Gay parties are always held here on Fridays from midnight to 4 am. It's important to know that people in Havana know this space as Karabalí, even though the sign on at the entrance says Café Amor.
Position

La Habana, City of Havana
Drifttimmar status

Stängt · Öppnar 2:00 PM
Tips från lokalbefolkningen
To listen to jazz: La Zorra and El Cuervo (23rd Street between N and O, Vedado). Every night from 10pm, plays there the best jazz musician of the city.
Havana's most famous jazz club (The Vixen and the Crow) opens its doors nightly at 10pm to long lines of committed music fiends. Enter through a red British phonebox and descend into a diminutive and dark basement. The scene here is hot and clamorous and leans toward freestyle jazz.
One of Havana's best Jazz venues, La Zorra y El Cuervo, which has shows every night at 11pm. Look out for the red English telephone booth - thats how you enter! Entrance is $10CUC but includes 2 drinks.  Show begins by 11pm but arrive by 9:45/10ish to get in line for a good seat - the place is small…
espanol. English. Italy: Los mejores Jazzistas de la escena internacional Cubana, diferentes generos dentro del genero del Jazz, el precio de la entrada depende del grupo que suena, va desde 10cuc hasta 25cuc. en el precio esta incluido tambien uno o dos cocktail. qui i migliori musicisti di Jazz…
Probably the most well known venue for jazz in Havana, the 'Fox & Crow' offers an intimate environment in this basement venue notably marked by a red English telephone box at its entrance. Top jazz players perform here on a nightly basis. More Ronnie Scotts than Pizza Express, don't expect to chat…